Software. training. bookkeeping & systems.
Let's not beat around the bush. You need help with your business's finance, and we are here to do that. We take care of sh!t, so you don't have to..
Introducing Billiejean
Not your average bookie, Billiejean has an advanced background in project management software, bookkeeping, system implementation and graphics who enjoys helping small/medium business owners not only survive but thrive.
Billiejean is an ICNZB Certified Bookkeeper, and Software Integration Specialist for many systems in NZ, with a passion for specialising in Xero, simPRO, Next Minute and ServiceM8.
Whether you are looking to grow your bottom line, refine your systems or launch a new adventure, Billiejean will get you heading in the right direction with data you can rely on.
Founder of Baba's Feed Project, Northern India, Billiejean spends her life in service for the greater good of humanity through feeding people.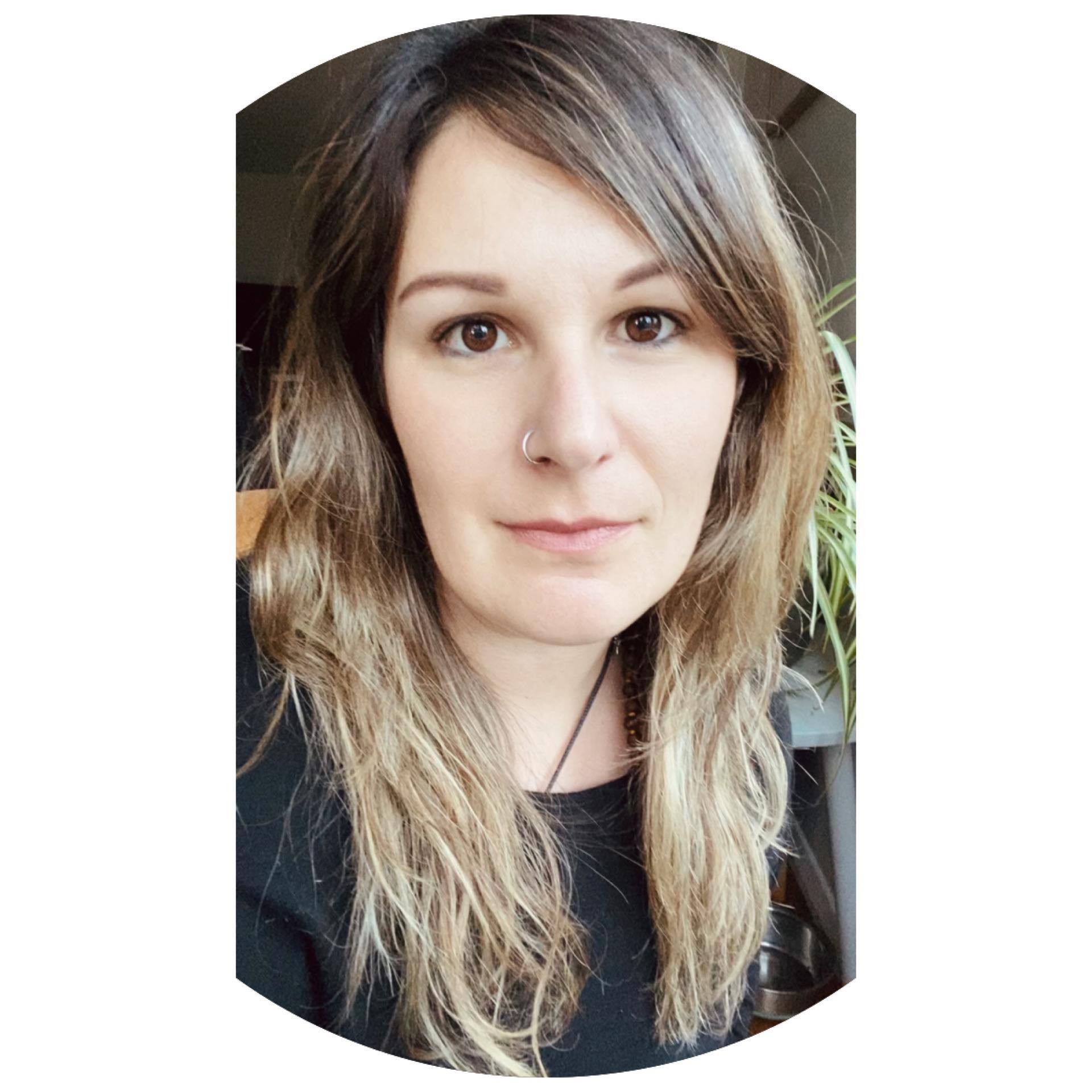 Billiejean completed our office conversion to cloud-based software including the implementation of simPRO, Xero and iPayroll all in one swoop and tailored to our industry specific needs .
John
Green Dog Insulation
Billiejean provided on-site Xero training so we could learn to operate and integrate with our project management software effectively. The tailored, one on one time spent was invaluable
Lucy
Liquid Process
Our administration, bookkeeping and project management is completed managed by Billiejean and the team weekly utilising and Xero and ServiceM8 combo, allowing me to focus on my business.
Dave
Boiling Point Ltd
Billiejean fixed our simPRO issues remotely on demand, put backstop data checks in place in to prevent project leakages and cleaned up our Xero. Biz Support really does INTEGRATE, AUTOMATE AND REFINE
Rohan
LPS
What our customers say about us
Subscribe to Our Newsletter
Sign up to receive news and updates.